In alliance with IT Human Solutions vision, we commit to deliver the knowledge and experience to our customers through partnerships with most of IT vendors such as Adobe, Autodesk, Microsoft, and many Anti-virus and security Solutions to serve your business requirements and assure your satisfaction by providing the right solutions for your business needs along with the fastest delivery and maximum support.
If You're Looking For Office, You Are In The Right Place Find The Right Plan For You
Microsoft enables digital transformation for the era of an intelligent cloud and an intelligent edge. Its mission is to empower every person and every organization on the planet to achieve more.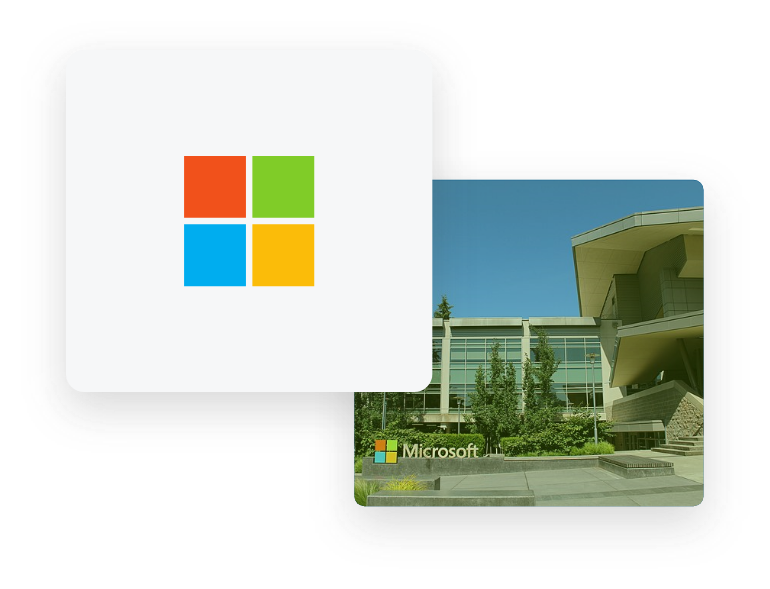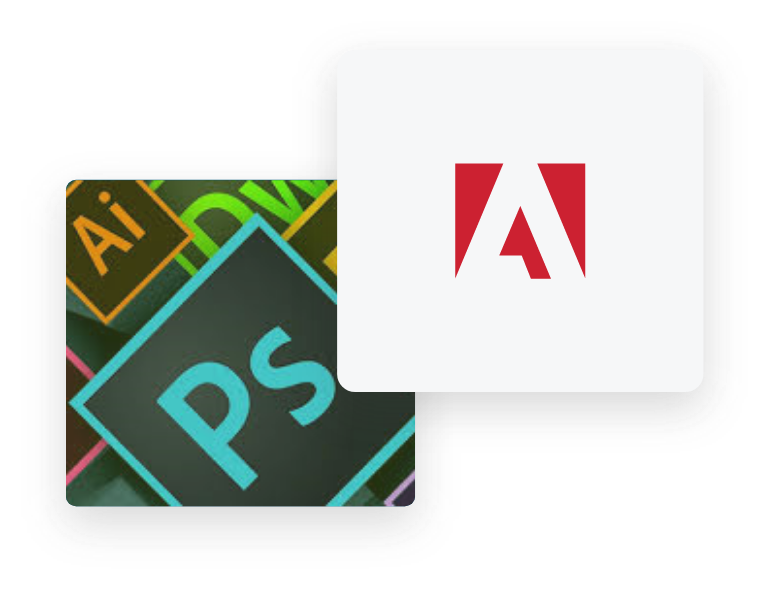 Adobe believes creativity empowers transformation – personally, professionally, and across all industries. Adobe not only delivers strong financial results, but we're also driving incredible innovation, adding millions of new customers, delivering billions of experiences across screens, and processing trillions of data transactions online.
Design It. Build It. Autodesk It.
Autodesk is changing how the world is designed and made. The technology spans architecture, engineering, construction, product design. manufacturing, media, and entertainment, empowering innovators everywhere to solve challenges big and small. Autodesk software empowers innovators to design and make a better world for all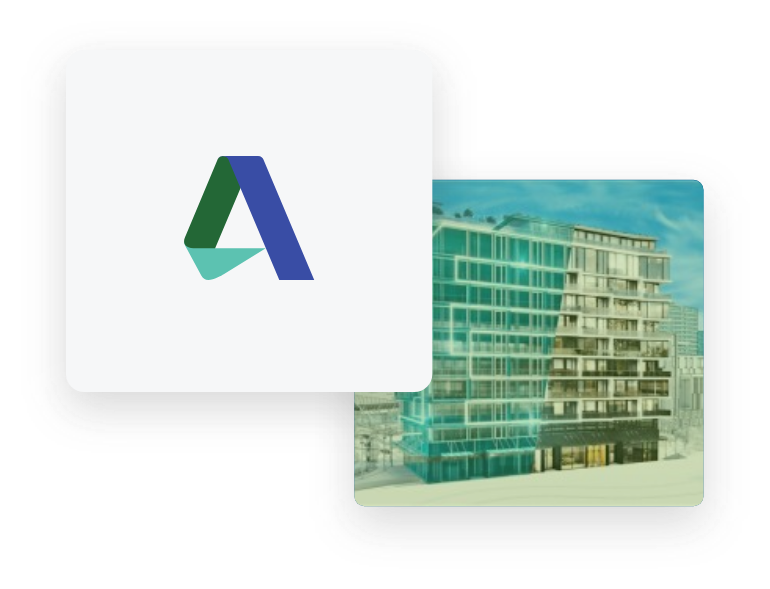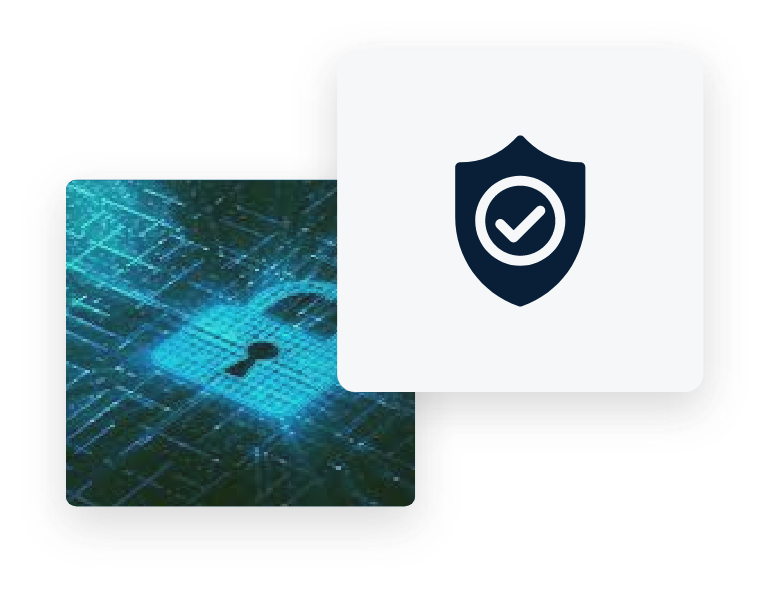 Secure Your Data With One Step.
Security solutions safeguard your information from the inside and make sure only those who need to know can access your sensitive data.